For over fifty years we have been providing a rescue centre and a homing service for cats in need
Come and see us at:
Mrs Mary Rose Farley, one of our treasured long-time supporters has passed away. If you would like to read about her and perhaps make a donation in her memory, please go to the Mary Rose page.
Cats adopted from Avon Cat Rescue come with 5 Weeks Free pet insurance – whatever their age!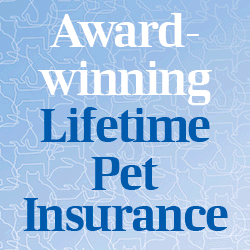 16th October
Jumble Sale
30th August
Market Stall
Willersey Show
Village Green
2pm
T
The Memorial Hall
Welford on Avon
2pm
Avon Cat Rescue
Welford on Avon
2pm